Mr Willie Stewart, the founder of Rhythms Of Africa, shares with us and with the children in the community, the drum that beats within his heart. It is simply a beautiful gift, and for this we are eternally grateful.
Tonight these children made some memories they will never forget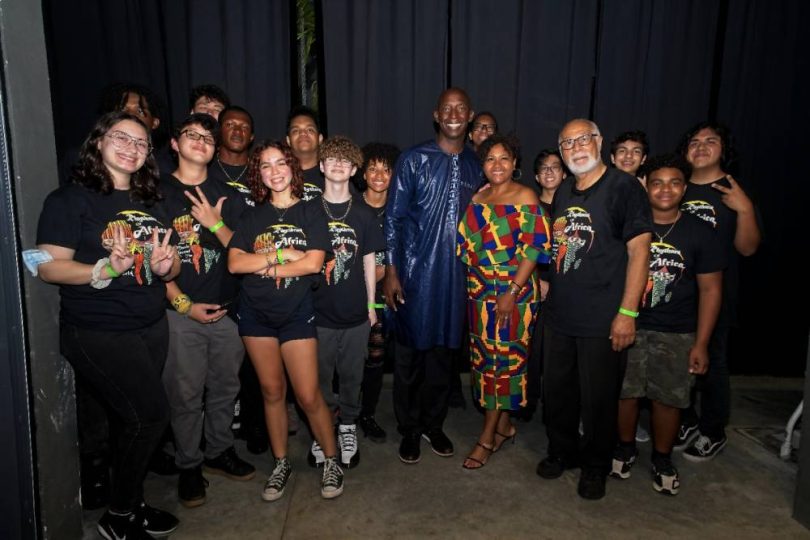 Someone once asked me what my favorite sound was, my answer was, "the sound of children laughing", they then asked me what was my favorite sight, my answer was, "the sight of children playing". Tonight at Rhythms Of Africa 2022 I had the pleasure of seeing children laugh so hard backstage that tears ran down their faces, they then played music with some of the world's best musicians.
Read more at Jamaicans.com